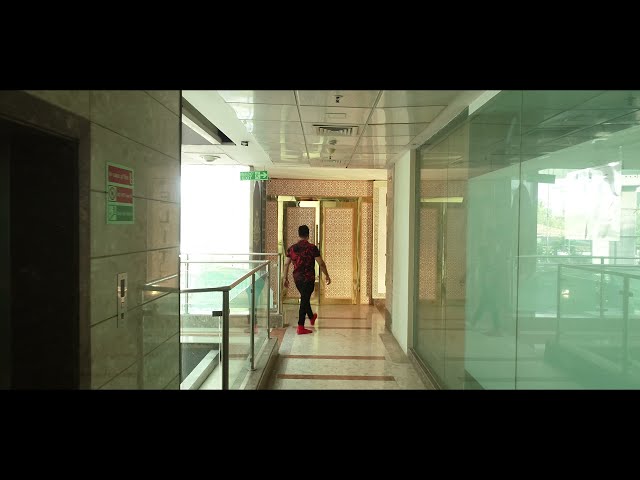 About Us
Step into Elite Banquet and be welcomed by the subtle elegance of architecture and hospitality. Our modern, glorious and spacious banquets create a perfect celebratory ambience for every occasion.
Our goal is to ensure that our guests have an unforgettable experience. We are committed to make your special day a fruitful one by taking care of every minute detail and ensure that everything flows without a hitch.
Elite Facilities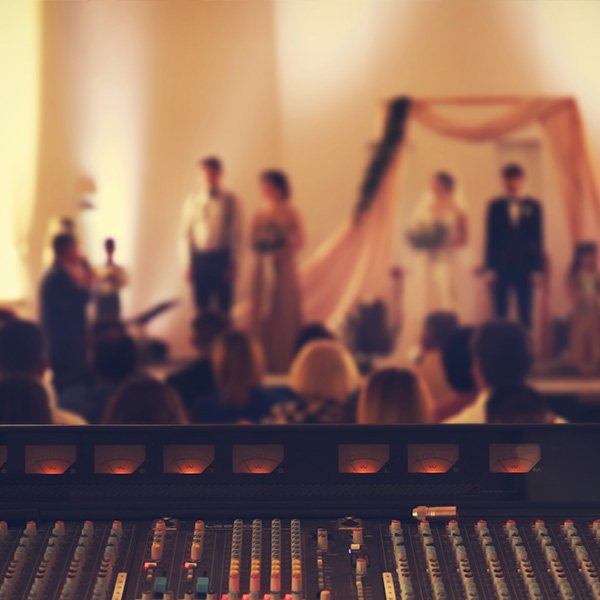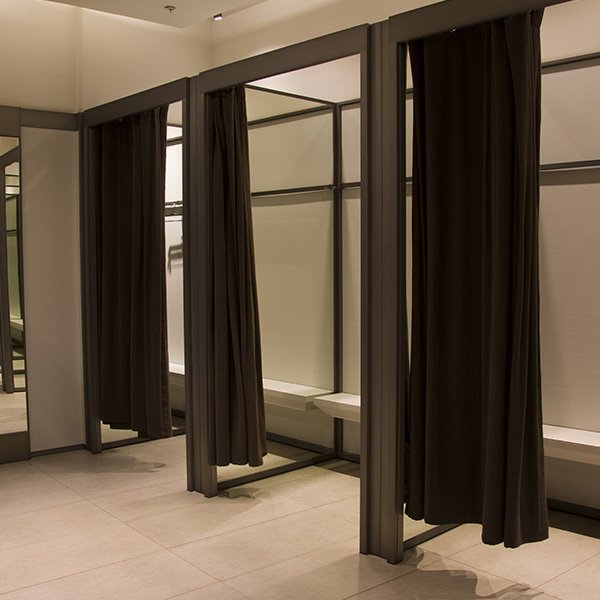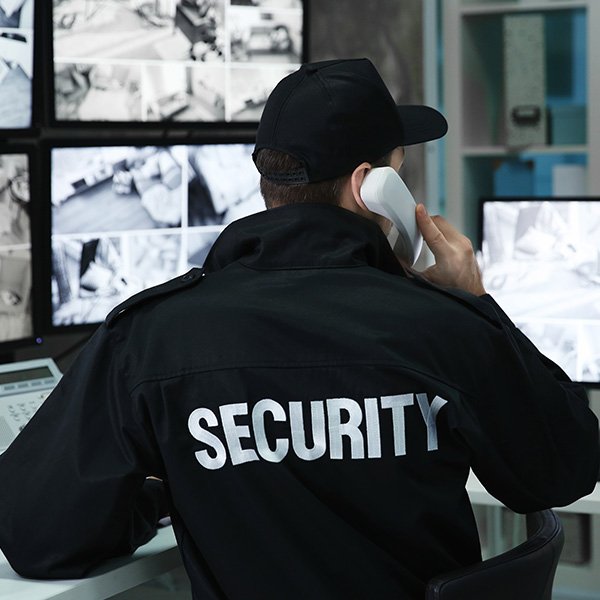 Parking
Providing a copious parking space for our guests and valet services can be availed according to the needs of the client.. In-house Catering
Scrumptious multicultural cuisine and well-trained caterers will give our guests a first-class dining experience.
Security
Elite Banquet's entire property is equipped with high-definition surveillance cameras.
Decor & Sound
We have a proficient team that manages decor, lights, and high-quality sound systems for the event. Changing Rooms
Keeping convenience and comfort in mind, we also give our guests access to changing rooms.